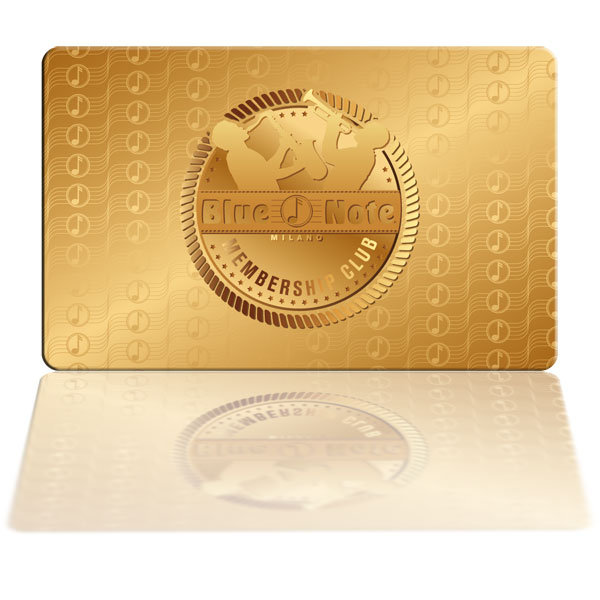 The purchase of this product will generate an email containing a coupon code valid for the free purchase (at zero euro price) of a CLUB MEMBERSHIP and the simple instructions to do so. Once followed these steps, the user will benefit / all the privileges of Club Membership Product / of:
40% discount on Door price for all shows (except for special events and brunches), valid for the holder
Free tickets to 3 shows of your choice at 10.30/11pm (except for special events), valid for the holder
Table reservation, to choose your favourite seat for dinner
20% discount on Blue Note branded merchandise and a special gift with your first purchase
Membership, once purchased, will be valid for 12 months from date of purchase. Tickets and seats will be available upon reservation and unless sold out. After purchasing the Membership, benefits will be personal and not transferable. Please read our  Rates and Policies for more details.