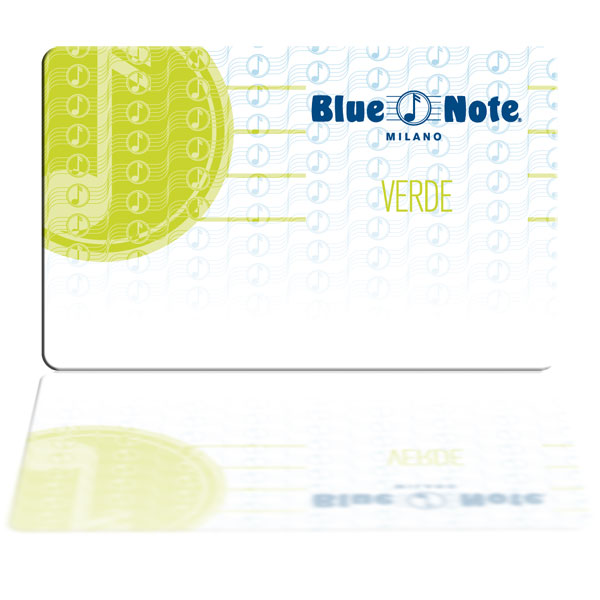 The purchase of this product will generate an email containing a coupon code valid for the free purchase (at zero euro price) of a GREEN SUBSCRIPTION and the simple instructions to do so. Once followed these steps, the user will benefit of:
Valid for 5 admissions of your choice at 11/13.30pm shows
Valid for the holder
Duration 6 months after purchase of the Subscription
Tickets and seats are avaliable upon reservation and unless sold out. Subscription once purchased will be personal and not transferable.