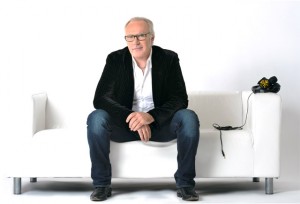 In more than ten years of airplay the program, hosted by Nick The Nightfly, has followed the evolution of music and the breaking through of new trends. Monte Carlo Nights has consolidated its position over time as a point of reference in Italy for jazz and quality music.
Every night from 22.00 it broacasts a melting pot of ideas, initiatives and sounds, reflecting diverse atmospheres and authentic live emotions.
Once a week, the magic happens live from Blue Note, with interviews and excerpts of our live concert.
Radio Monte Carlo Radio is the official partner of the Blue Note Milano.