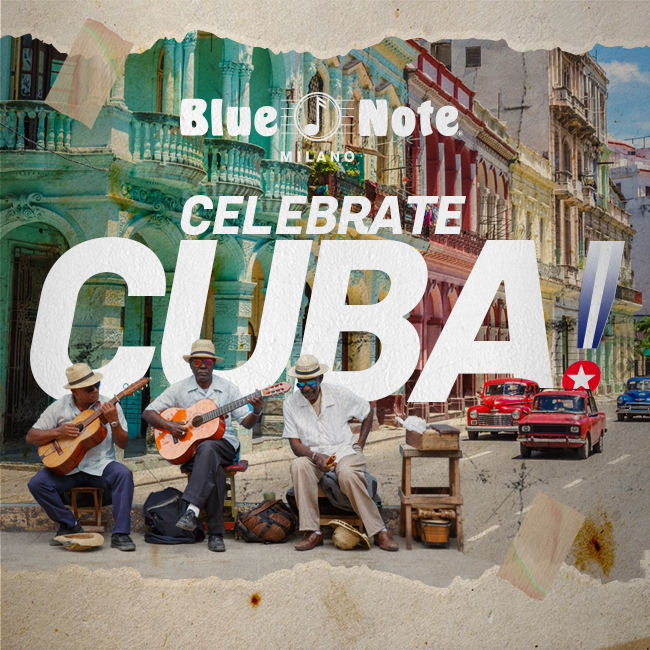 Celebrate Cuba!
Humberto Amésquita Trombone e direzione
Mariano Mena Voce
Aismar Simon Pianoforte
Dimitris Christopoulos Basso
Gabriel Otoya Tromba
Efren Iriarte Timbal
William Garzon Congas
Please reserve your dinner
Buy by phone
Tuesday to Saturday from 2pm to 10pm
02 69016888
¡Viva Cuba!
Let's celebrate Cuba with the music of Orquesta ConClave and a special food selection!